Venue Sponsors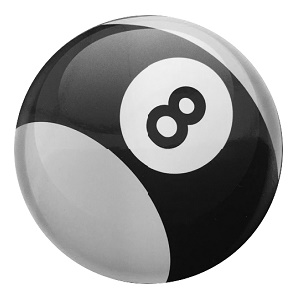 The County is sponsored and supported by Players Pool & Snooker in Newcastle-under-Lyme where our county venue is based along with our county championships.
Owned by England captain Lee Kendall and ex World Champion Gaz Potts they provide a comfortable and friendly enviroment to enjoy pool and snooker.
All The Latest
Latest news
Staffs B lift ANOTHER Title
Next County Match
Sunday 18th November
*Interleague 2018*
Next Match
Friday 23rd November
Next County Meeting AGM
Sunday November 25th
at Longton Snooker 6pm
Roll of Honour ..
3 With 3 World Champions taking 6 world titles between them , Gaz Potts x3, Dave Beaumont x2 and Adam Davis x1
14 With Trent Trophies our interleague titles won is now at 14 wins and also numerous final appearances.
25 The record at the moment stands at 25 National county titles and over 60 regional titles